ALPAVIT
Based locally. Internationally successful.
ALPAVIT is a leading German manufacturer of dried milk and whey products. Our business premises are based in the central dairy agriculture regions of Bavaria and Saxony.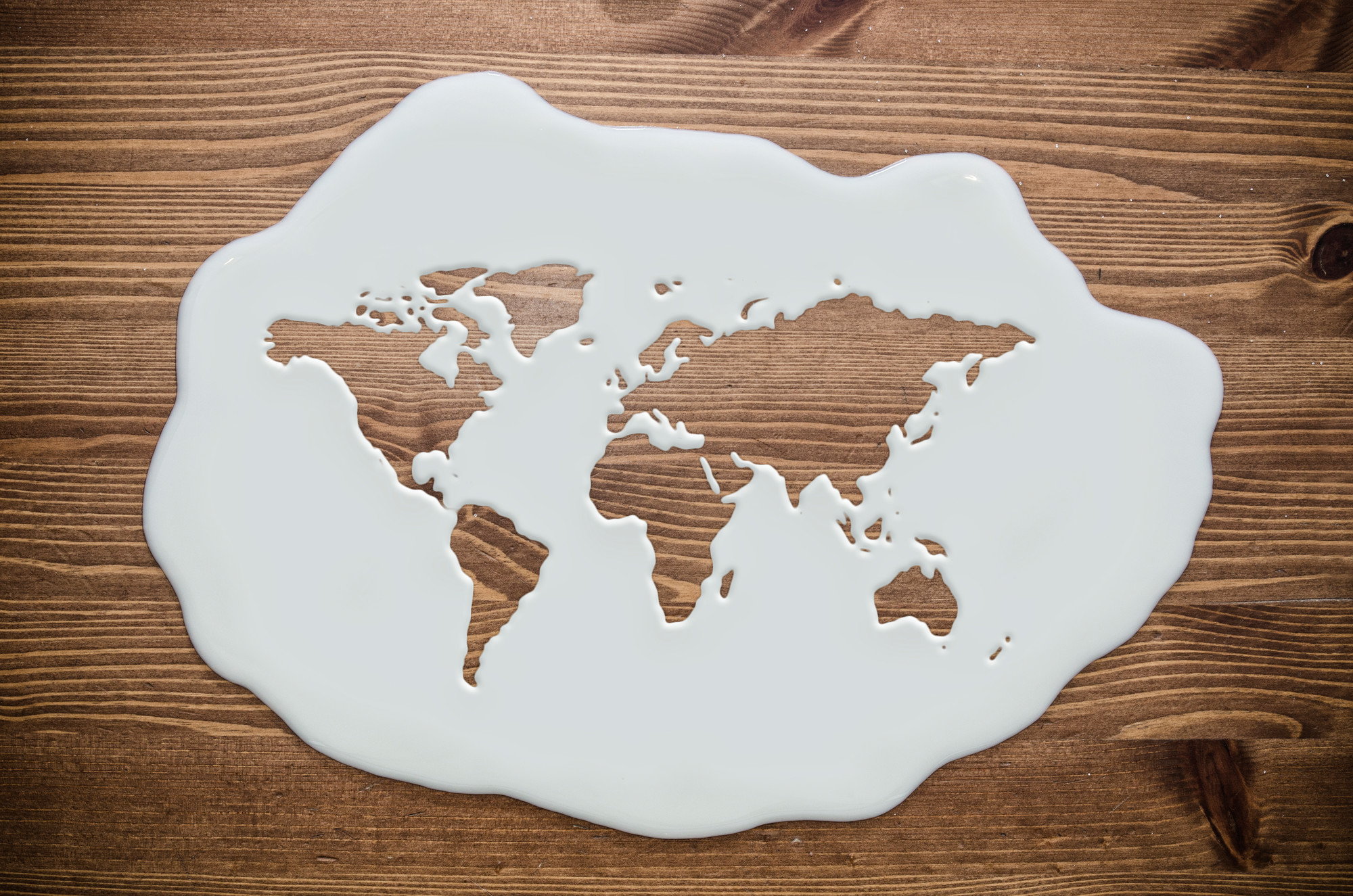 Our way of working is characterized by high flexibility, short decision paths and close cooperation between distribution, production, quality assurance and logistics. We are an impressive, reliable and efficient partner. With our high-quality products, we have gained the trust of the most renowned manufacturers of world-leading brands. The satisfaction of our customers is the motor that drives our business.
Production Facilities
Top quality, "made in Germany"
Milk sourced from meadow and pasture is of especially good quality! The three ALPAVIT production facilities are located in the traditional German milk centers in Bavaria and Saxony, where sustainable milk production is protected. We use gentle, certified technologies in the subsequent processing of milk and whey which guarantee the highest product quality.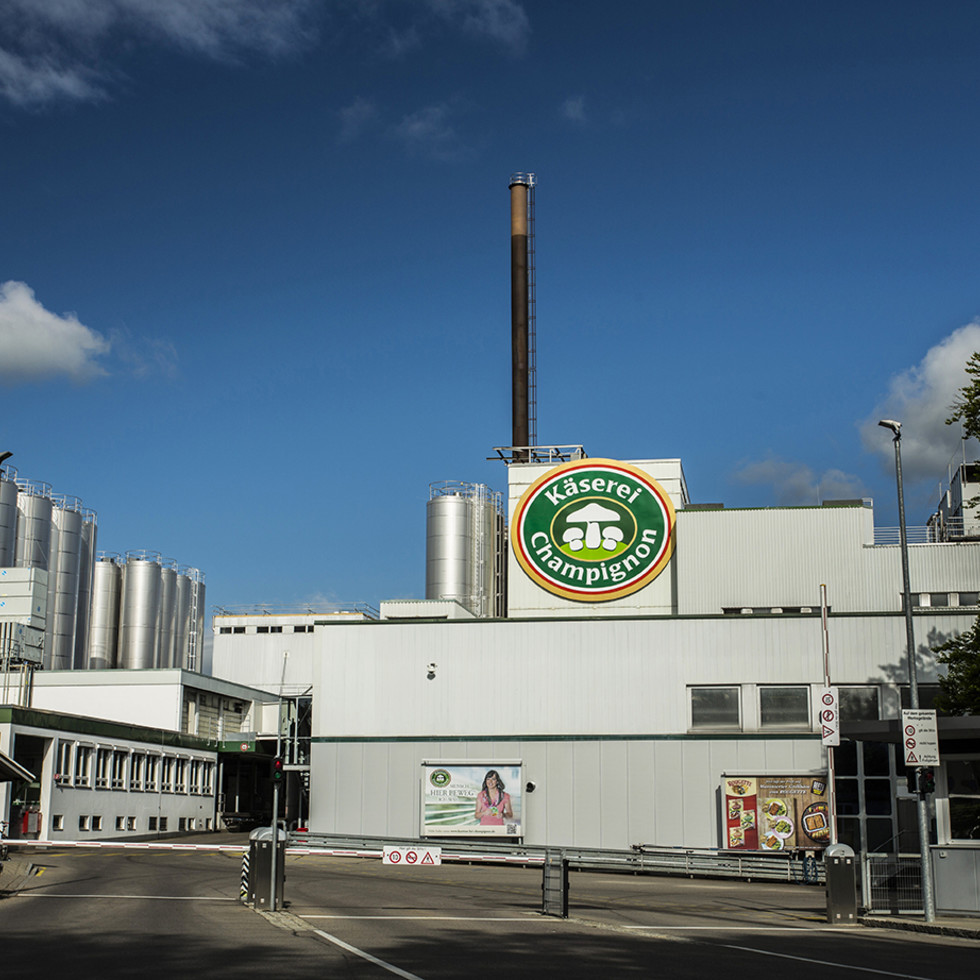 Site
LAUBEN
ALPAVIT
Lauben/Heising - Allgäu
Käserei Champignon
Hofmeister GmbH & Co. KG
Kemptener Str. 17 – 24
87493 Lauben
Germany
Tel.: +49 (0) 8374 92-320
Fax: +49 (0) 8374 92-321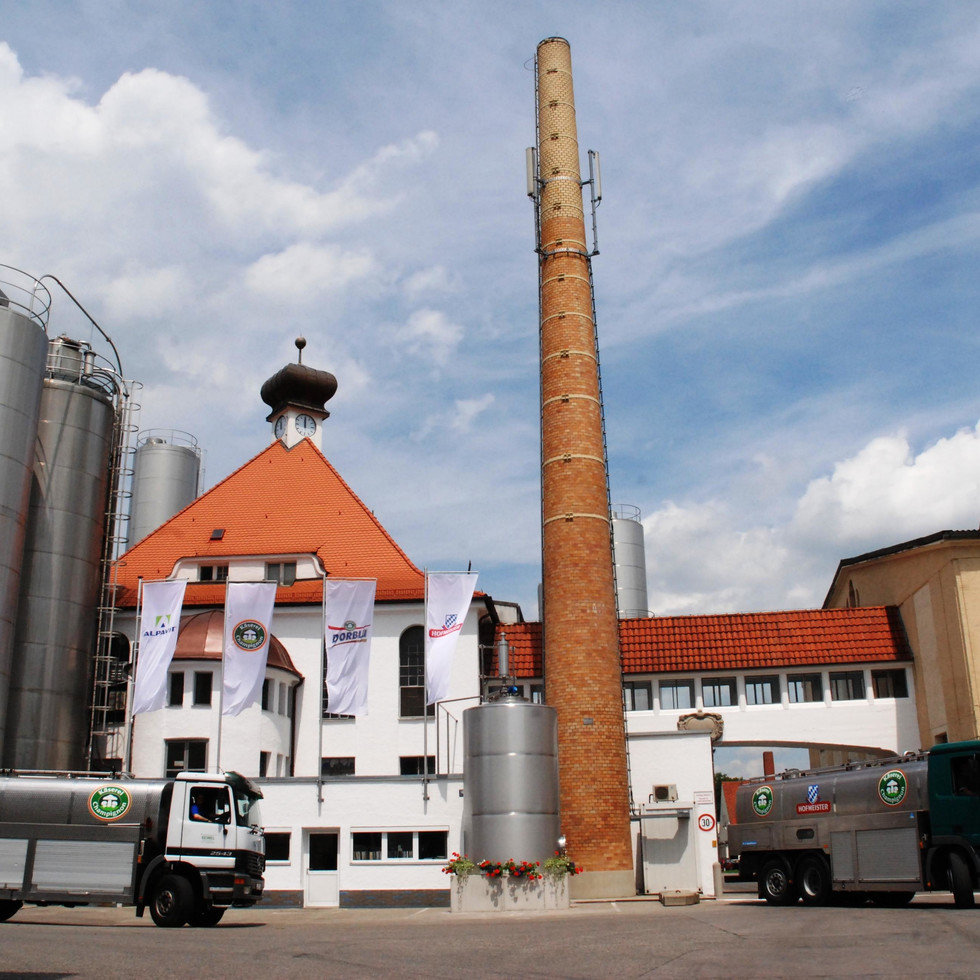 Site
MOOSBURG
ALPAVIT
Moosburg - Upper Bavaria
Hofmeister Käsewerk
GmbH & Co. KG
Molkereistraße 14
85368 Moosburg
Germany
Tel.: +49 (0) 8761 780-0
Fax: +49 (0) 8761 780-210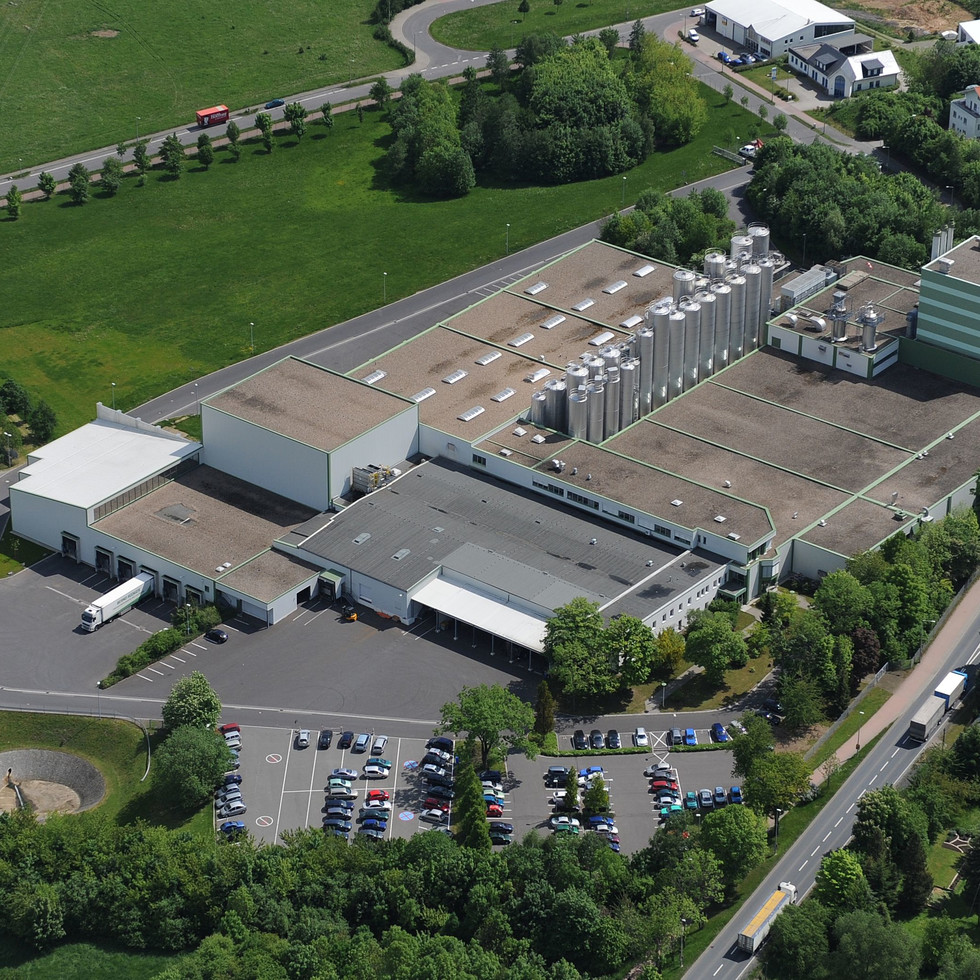 Site
FREIBERG
ALPAVIT
Freiberg – Saxony
Molkerei Hainichen-Freiberg
GmbH & Co. KG
Leipziger Str. 48
09599 Freiberg
Germany
Tel.: +49 (0) 3731 302-0
Fax: +49 (0) 3731 302-101
Certified Quality
We promise: the highest quality and safety for sensitive sectors
Sensitive and challenging areas of application such as baby food, pharmaceuticals and confectionery obligate us to continue achieving the highest standards for our products - from the optimization of production processes to customer-specific solutions.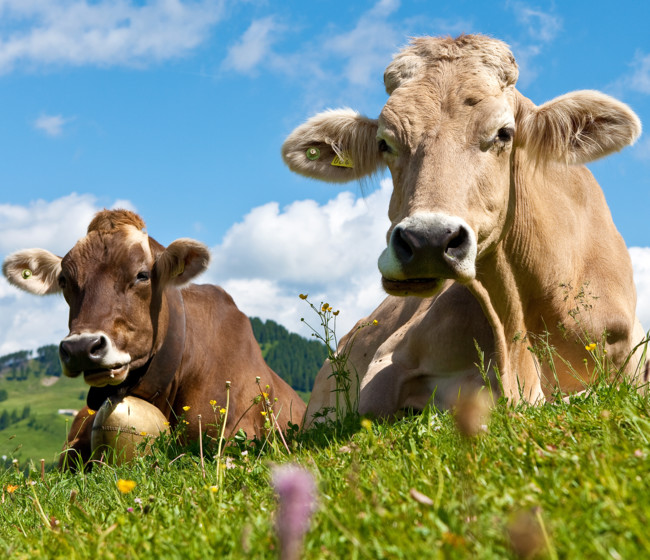 The best raw ingredients
Rigorous residue monitoring of pesticides and heavy metals

No preservatives are used, meaning allergens are excluded

Fresh raw ingredients and fast processing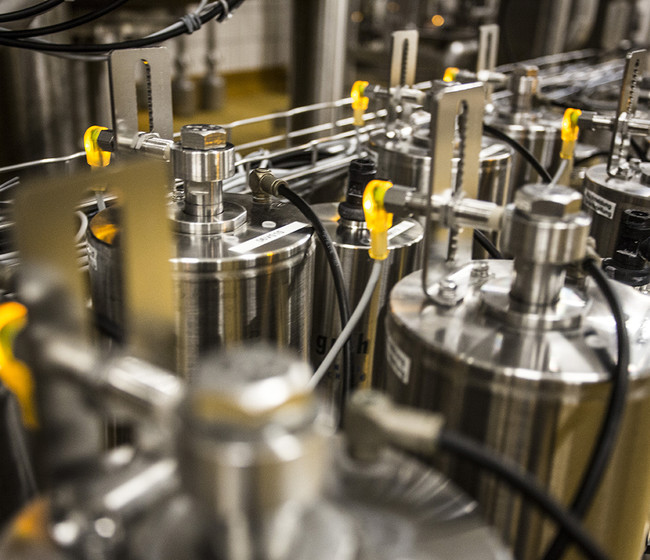 Optimal processes
Continuous quality controls from raw ingredients to end product

Certified processes

Process safety through automated control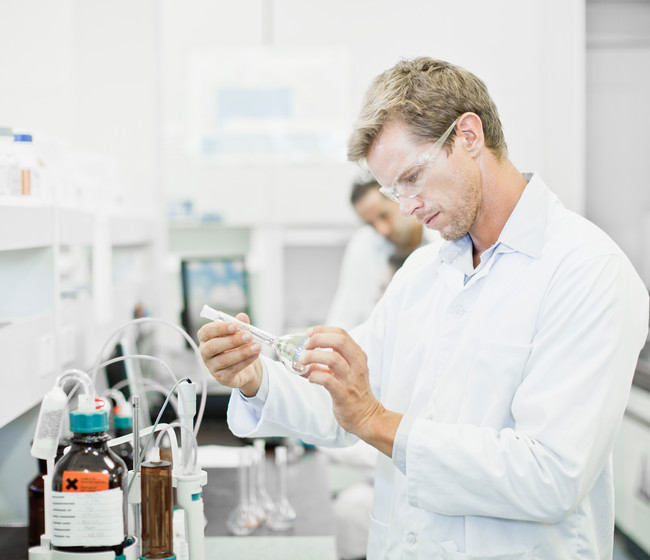 Permanent checks
Analytics according to internationally standardized methods

Continuous documentation and tracking

Continuous optimization
Our certificates
Numerous certificates, such as FSSC 22000, Halal and Kosher, prove that we maintain the highest quality and safety standards are required for our areas of application. All our certificates are available for you to download here.
We take responsibility for ourselves as a company: Protecting the environment and resources
If you process high-quality natural products, you understand the importance of sustainable, legal and socially responsible company management which protects natural livelihoods. That's why this is also written in the code of conduct for our company group.
Our ISO 50001 certified energy management also makes an important contribution to the care of our resources.
Company Group
Progressing through tradition
The owner-managed Champignon-Hofmeister company group is a globally important manufacturer of international cheese specialties. Champignon is one of the oldest brands in German milk production The company has been producing Camembert under this name since 1908.
A range of renowned cheese brands are produced in five locations in the heart of traditional dairy country - Lauben and Kammlach in Allgäu, Moosburg and Pfeffenhausen in Upper Bavaria, and Freiberg in Saxony.
ALPAVIT is always able to refer to the knowledge, competence and innovative power of the group and benefits from close cooperation and short decision paths.