Welcome to ALPAVIT
and to our Bavarian home, the headquarter of our company group! Here, where milk production has been at the heart of agriculture for generations, we have been producing dried milk and whey products for over 50 years. With a high level of reliability and top quality which is trusted by partners around the world.
About us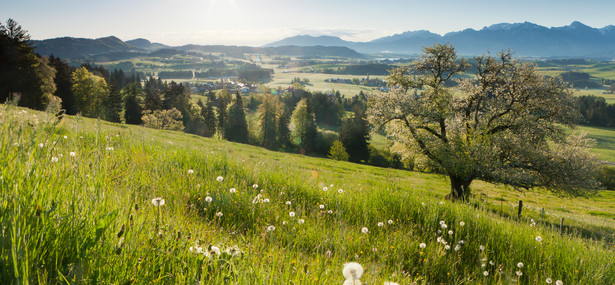 Regional. International. Informal. Progressive
ALPAVIT is part of the private Champignon-Hofmeister group - with over 100 years of brand experience in one of the most tradition-steeped and successful companies in German dairy production. Within the group, ALPAVIT is responsible for manufacturing and distributing dried milk and whey products. ALPAVIT impresses globally with its years of learning, innovative power and outstanding customer service.
Products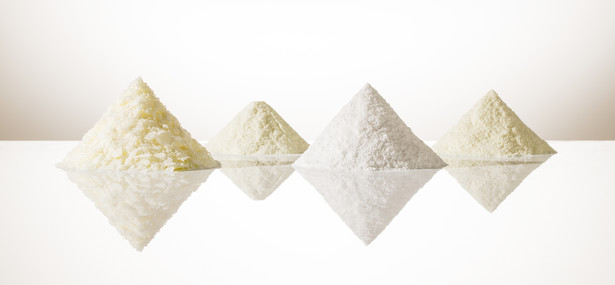 Top quality for international markets
With a broad range of high-quality milk and whey-based ingredients, we meet the most advanced needs and requirements of our customers, who are often market leaders in their industries.